From Smashwords: Sophia promised her little brother she'd come home for his birthday, but wanted to avoid her stepfather, James. He hadn't spoken to her since last summer, when things had gotten a little too heated. When James scorns her once again, Sophia decides she wants to make him suffer with desire for her. But she can't resist her own sexual needs. Will she find a way to get what she really wants from him?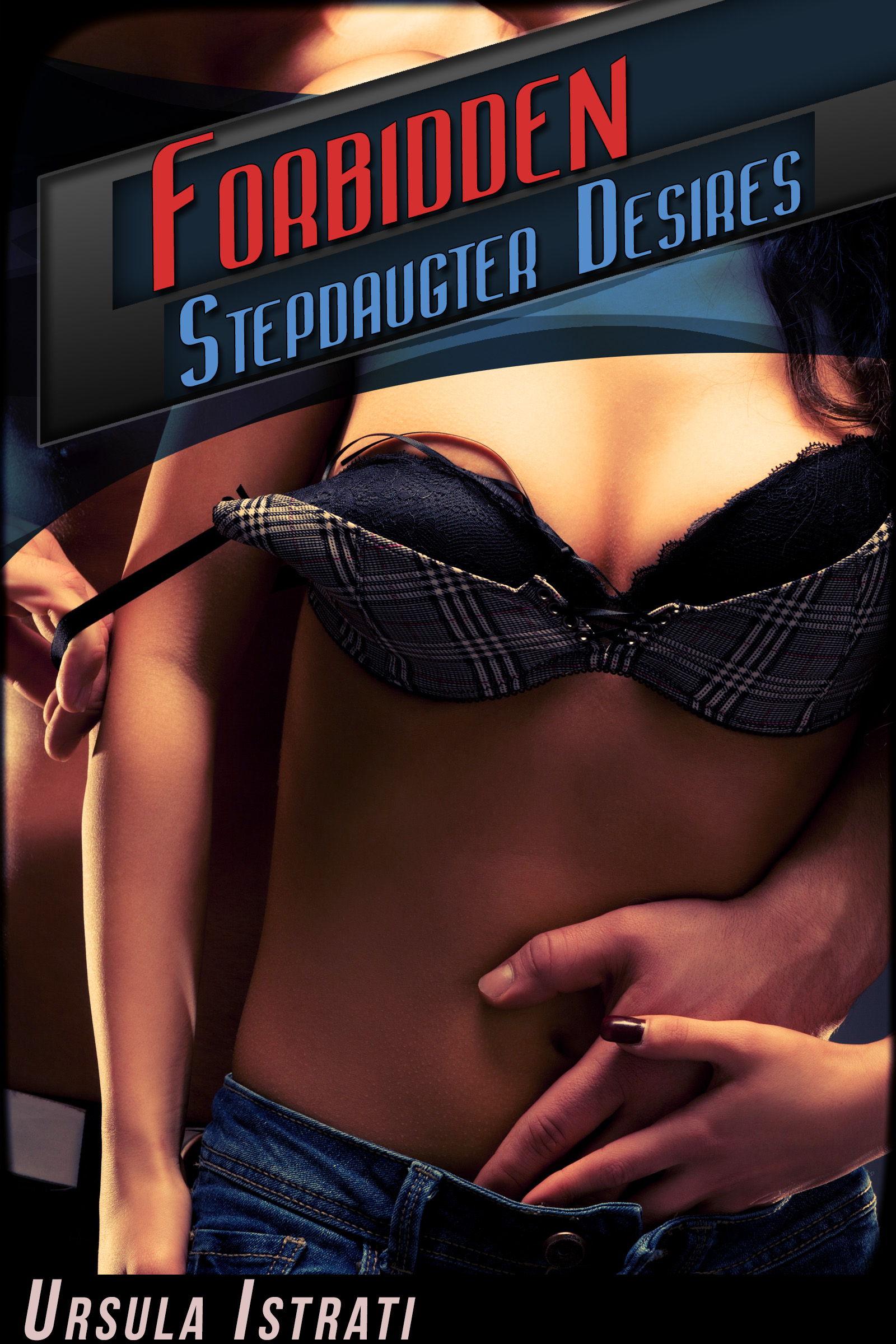 My Review: I might have a new favorite erotica author. Ursula Istrati is just, well, wow. The woman knows how to write a damn sexy book. I absolutely loved her book Eternity's Embrace and decided to try something a little more taboo from her catalog. I was not let down!
Forbidden Secrets as it's known on Amazon is a sexy short story that gave me the taboo I wanted and walked a very fine line between forbidden and erotic. The book was error free and flowed really well. It starts off sexy and doesn't stop the whole way through.
If you want a more taboo read, or maybe something a bit outside your comfort zone, Forbidden Stepdaughter Desires is definitely one to go with. I was salivating as I read it and couldn't put it down. I'm definitely adding this one to my 'reread and reread again' pile!
Where to buy Forbidden Stepdaughter Desires
Connect with Ursula Istrati